Government initiatives such as upgrading of ~22,000 rural haats into Gramin Agricultural Markets, development of 1000 new FPOs, connecting additional 195,000 villages with paved roads by 2025, are expected to supplement the industry's growth, as per findings released by Ken Research.
1. Government to set up 1,000 farmer producer organizations, allocates nearly, Rs 7,000 crore.

Click to Read Full Article: India Agritech Market
For the transformation of agriculture into a sustainable enterprise through farmer producer organizations (FPOs), the central government proposed to form and promote 10,000 new FPOs in the country with budgetary provision of nearly Rs 7,000 crore. Moreover, "Formation and Promotion of Farmer Producer Organizations" launched on February 19, 2020, to promote 10,000 FPOs in the next five years, starting 2019-20, which would help small, marginal and landless farmers to enhance their income. The objective of the scheme is to provide small and marginal farmers "better collective strength for better access to quality input, technology, credit and better marketing access through economies of scale for better realization of income".
2. Pradhan Mantri Fasal Bima Yojana (PMFBY) becomes a lifeline for the prevalent marginal farmers in India.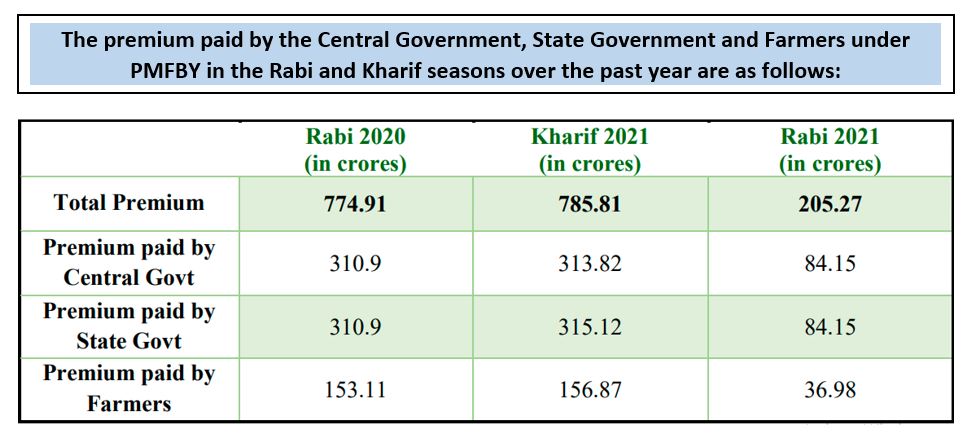 Request a Free Sample to learn more about the report: Click here
There are estimated about 150 Mn farmers in India with almost 85% of them, owning less than two hectares of farmland. A farmer with average land holding of about one hectare earns a gross income of about Rs 100,000 to meet his personal, family, and occupational needs. Taking the poor condition of the marginal farmers Indian government came with the program- Pradhan Mantri Fasal Bima Yojana (PMFBY) to provide a comprehensive insurance cover against failure of the crop thus helping in stabilizing the income of the farmers.
3. Agri-Market Infrastructure Fund (AMIF) with a corpus of Rs. 2000 crore with the National Bank for Agriculture and Rural Development (NABARD) sets the path for the agritech industry to grow.​
Government of India has announced to develop and upgrade existing 22,000 rural haats into Gramin Agricultural Markets (GrAMs). In these GrAMs, physical infrastructure will be strengthened using MGNREGS and other Government Schemes. Further, the Government has announced to set up of an Agri-Market Infrastructure Fund with a corpus of INR 2000 crore for developing and upgrading agricultural marketing infrastructure in the 22000 Gramin Agricultural Markets (GrAMs) and 585 Agricultural Produce Market Committees (APMCs).
Visit this Link: – Request for custom report